Cordan James, Founder and CEO of Cordan James LLC, joined the United States Army at the age of nineteen and served as a Cavalry Scout with a combat deployment in Iraq. During his time in Iraq, he recorded a hip-hop demo for Broadjam.com music competition. Cordan won Semi-Finalist Songwriter in both 2010 & 2011. He was named Universal Records "Hottest Artist" in 2011. Why would this be relevant to motivational speaking? Here is a man serving his country under fire, who still finds the artistry within himself to write songs. Cordan James' life has been about pressure, survival, and change, he uses his life to encourage others through the power of spoken word.
Imagine one of the most raw, honest, and inspiring stories of an unwanted infant born to a drug addicted mother, waiting in the Foster Care System to be adopted. When love, support, and acceptance comes in the form of a white family, to a black boy there are challenges he didn't suspect. The life deteriorating combination of rejection and the lack of self-identity is enough to dismantle the future of anyone but, Cordan James availed; he is a survivor turned servant and he serves through the power of his voice.
When speaking Cordan James addresses children's issues, tugging at audiences' childhoods, inspiring them to look at the beauty of their damage, and encouraging them to believe they are not the consequences of their parents. Cordan reminds anyone willing to listen that they are not the residue of bad choices and wrong paths but, the journey to self-discovery is paved with challenges to overcome. Triumph doesn't mean never being defeated; it means standing in all that you are, having the strength to stand.
With a Bachelor degree in Business Administration from Southern New Hampshire University in 2018, he has gone onto to pursue his Masters in Organizational Leadership. Cordan's diverse and impactful background has positioned him firmly as an effective Motivational Speaker. He speaks with love and compassion. His passion for promoting self-love, personal authenticity and individual growth are some of the most powerful topics he brings to the stage. Cordan James' hope is to touch as many lives as possible, to provide them with the same motivation, inspiration and determination that brought him to this point in his journey.
Cordan James' Press Kit
Schedule a Free Consultation with Cordan James LLC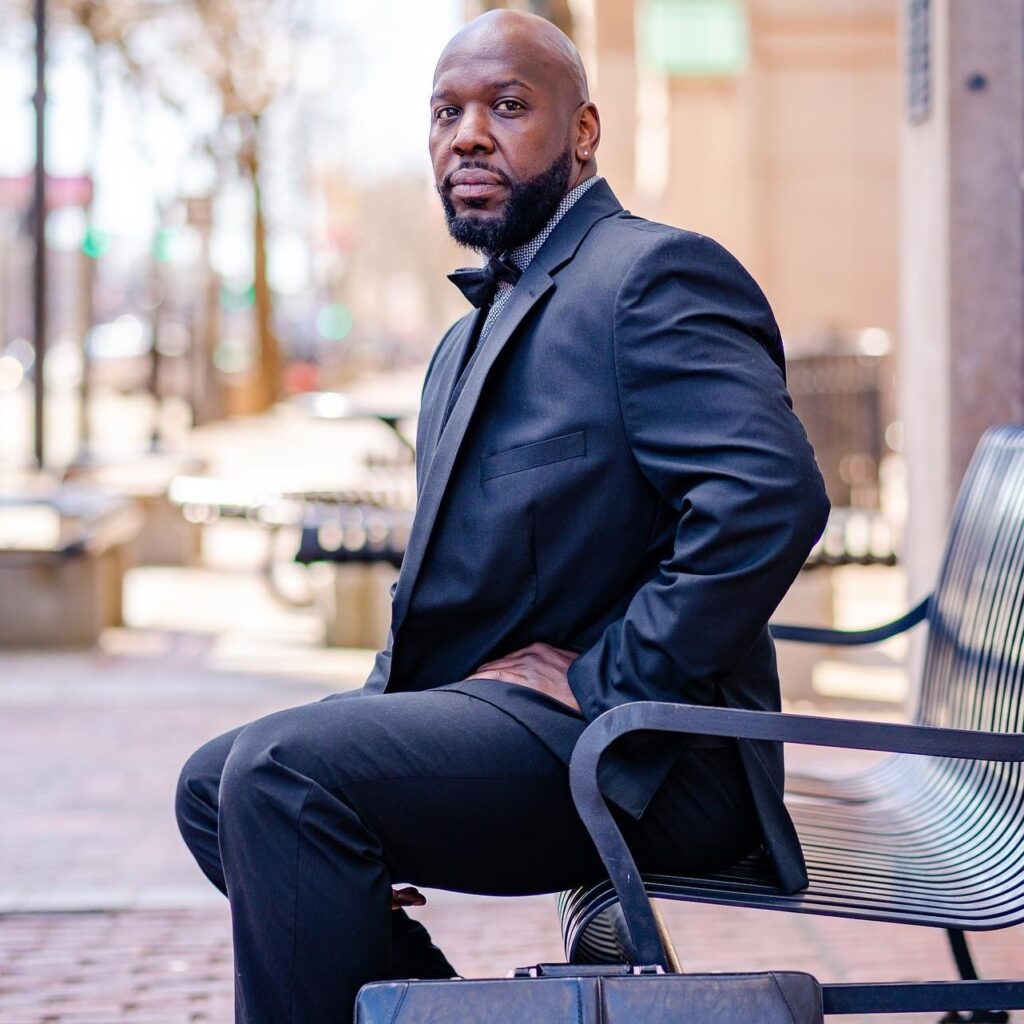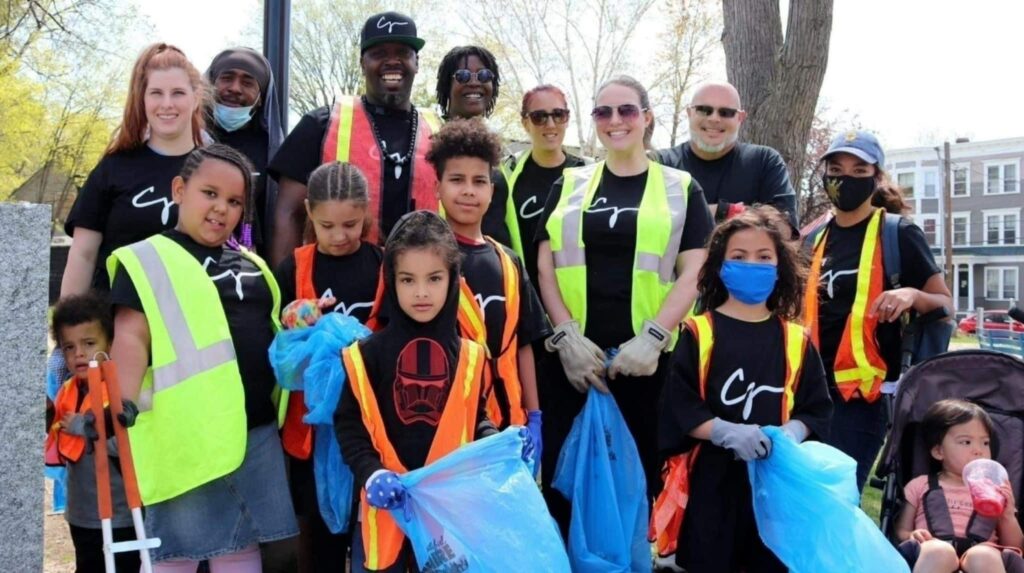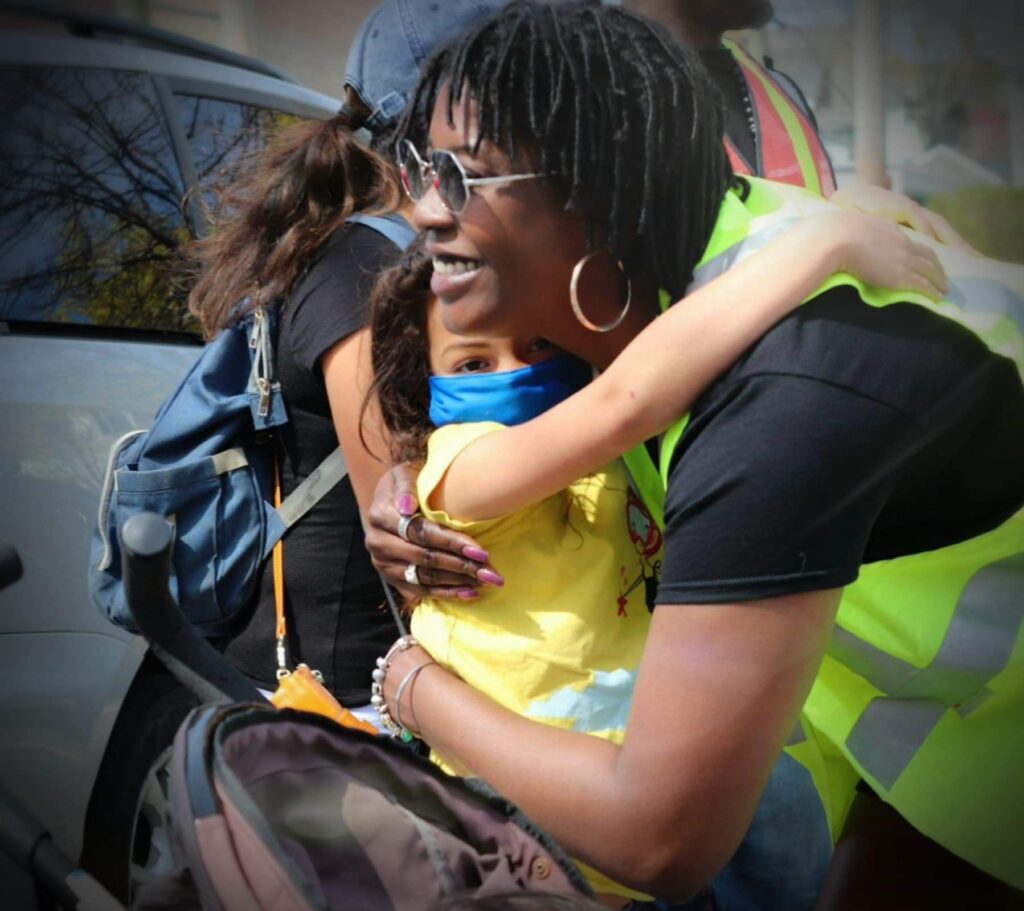 NH Union Leader: Mental health program for kids comes to Manchester
SEL For NH/VT Black Youth by Manchester Ink Link
Fathering Together (501C3) Fatherhood and mentoring to help others find success with Cordan James
On Your Feet Foundation: Activism in Adoption Part 1
On Your Feet Foundation: Activism in Adoption Part 2
Indepth NH: Cordan Haveron Keynotes BIPOC Seacoast Leaders Awards
BLM Seacoast Leaders Awards Speech by Cordan James: Why Do We Need BIPOC Leaders?
"Cordan is not just an amazing speaker and mentor. His powerful words and actions will leave you moved to the highest of emotions. Cordan is truly invested in his work and life! He has no judgment and is extremely compassionate and passionate regarding children and their welfare. Cordan's own life experiences have led him to be exactly in this moment - a strong, intelligent, and caring man whose life goal is to give to others. Thank you for all you do!!

A.Maria
"Cordan is one of my favorite people, full stop! He's passionate, caring, and works diligently to ensure that communities thrive. He places relationships first and uplifts those for whom he is a coach. As a coach and mentor for dads within the larger Fathering Together community, I've seen Cordan use his own experiences to help set expectations so that other dads aren't feeling shamed for their abilities.

Brian A.

Co-Founder at Fathering Together (501c3)
""He is very thoughtful and compassionate he takes the time to listen understand and help without judgment. Cordan has so much knowledge and life experience that he is willing to share and help in any way he can!! Keep up the amazing work!! "

N.Sullivan

Client and Mother of Comeback Kid
"I had the pleasure of having CJ as a student in the Principles of Management course that I taught at Southern NH University. I found CJ to learn very quickly and to use what he learned in conjunction with his leadership experience that he gained from his professional and military experience to excel in his course work. I found that Mr. Haveron consistently went above an beyond during his time in my class. This exceptional effort to do well in class all the while balancing his commitments outside of class shows me that he will do well as he moves towards his educational and professional goals. I would recommend that Mr. Haveron be given the opportunity for increasingly complex and challenging leadership roles. I have found him to be of high moral character as well as very high levels of motivation and I am confident that he will succeed in whatever challenges he undertakes.

Dana H.

Professor at Southern New Hampshire University
"I thought your presentation at the NCC (Nashua Community College) lab was polished and effective - you definitely kept the students engaged

Christina Forbes

Communications Specialist, Nashua Community College
""Our doubts are traitors, and make us lose the good we oft might win, by fearing to attempt it". A quote that speaks to me when I think about this fine gentleman. Leadership is not an easy task, but this man makes it look easy. I do not think I would have set my goals high without the guidance given to me. Self doubt is something we all must surpass, determination and the willingness to accept that nothing is going to be effortless is one of the many keys to success I believe. We will all hit bumps in the road but it is how we deal with them that make it count. Learn from your mistakes and others, but don't take your eyes off the goals set upon yourself. I thank you for all you do.

William Brown

Mentee
"I do appreciate you the most and I told this to S*****a today that you saved my life man. You really did. And I told her that I am here and not going anywhere til I retire. Thank you man.
This is a text to Cordan I work with him.I wrote this to him because it's true he did help and save its life. If it wasn't for Cordan I would be lost and forgotten for. Thank you again for everything.

John I

Mentee